Halal Awareness Training Programme For JAKIM Halal Certification
MODULES

SUBTOPICS


COMMENCING & PRICE




HALAL INDUSTRY FUNDAMENTALS




1. Overview of the Halal Industry

Components of Halal Industry

Halal Market




Malaysian Halal Export

2. Fundamentals of Halal

Basic in Halal and Haram




Concepts of Halal Food / Ingredients




Halal Slaughtering




3. Requirements for Halal Certification

January, April, July, October

(Mid of Month, Yearly)

RM 200.00




BEST PRACTICES FOR HALAL INDUSTRY – FOOD & FOOD SERVICES




1. Application of Malaysia Halal Certification Procedure (Manual Procedure JAKIM)

2. Overview of Malaysia Halal Standard MS1500:2019

3. Halalan Toyyiban Requirement - Food and Food Services

February, May, August, November

(Mid of Month, Yearly)

RM 230.00




HALAL ASSURANCE MANAGEMENT SYSTEM (HAS)




1. Overview on Halal Assurance Management System

2. Principle of Halal Assurance Management System

3. Implementation of Halal Assurance System (Establishment of Halal

Toyyiban Risk Management)


4. Management on Product Recall and Traceability

March, June, September, December

(Mid of Month, Yearly)

RM 250.00



Business Owners

Company Workers




Food Manufacturer




General Managers




Halal Executives




Halal Committee Members




Internal Halal Auditors




Internal Halal Committee Members




Operation Manager




QA/QC Officers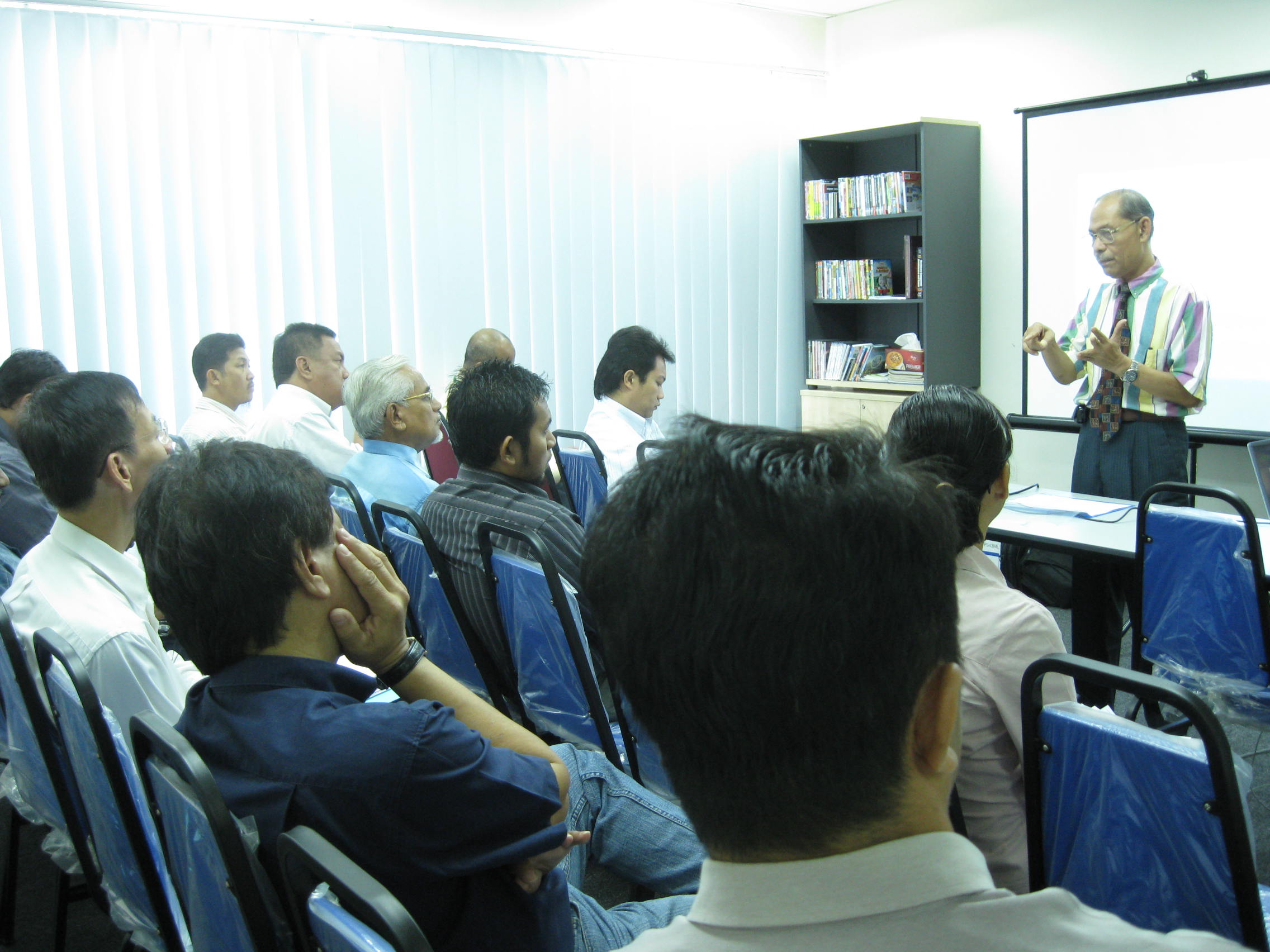 WHY CHOOSE BLSB TRAINING
CENTRE?
Experienced since 2002

in conducting halal training.

BLSB staffs consist of university

graduates, experienced and knowledgeable

trainers relating to halal matters.


Efficient, easy

to be contacted and

ready

to train at any time.

BLSB trainers have passed the

Intensive Course 'Train of Trainers' (T.o.T), under Malaysia International Halal Academy (MIHA), JAKIM 6.0.
Do contact

Mrs. Rohaiza (Training Coordinator)

at

+6 019-393 0010

to book your slot now.