---
JAKIM HALAL CERTIFICATION AND
As a qualified halal consultant, we conduct a unique and effective programme for clients called
"JAKIM Halal Certification Training and Simulation Programme",
where we provide consultation and documentation service to assist and guide the businesses and enterprises in developing internal halal management system towards fulfilling all the requirement of Malaysian halal certification. The following are the services that are provided in the programme:
1.
Review of all requirements for premise.
2. Verification of application form and all related documents
(valid halal certificate & recognized by JAKIM).
3.
Assist client to key in all required information in MYeHalal system.
4.
Pre-inspection & On-site Consultation Service.
At the end of this programme, a Certificate of Halal Compliance Course will be issued to Client.
---
10 STEPS TO OBTAIN JAKIM HALAL CERTIFICATION THROUGH BAHTERA LAGENDA SDN. BHD (BLSB)
---
IMPORTANT REQUIREMENTS FOR
JAKIM HALAL CERTIFICATION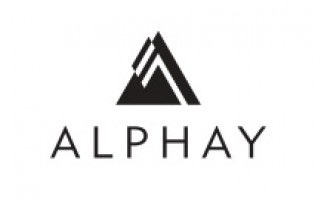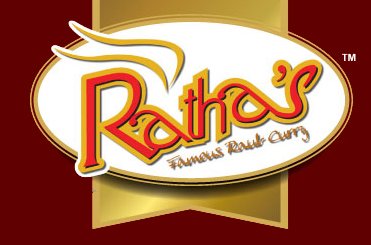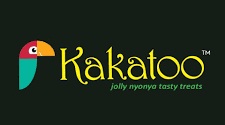 ---
To ensure that all your Halal certification matters are in safe and professional hands, please call Mr. Azmir at +6 03 7726 5466/ +6 03 7731 6085 for non-obligatory discussions.